BACK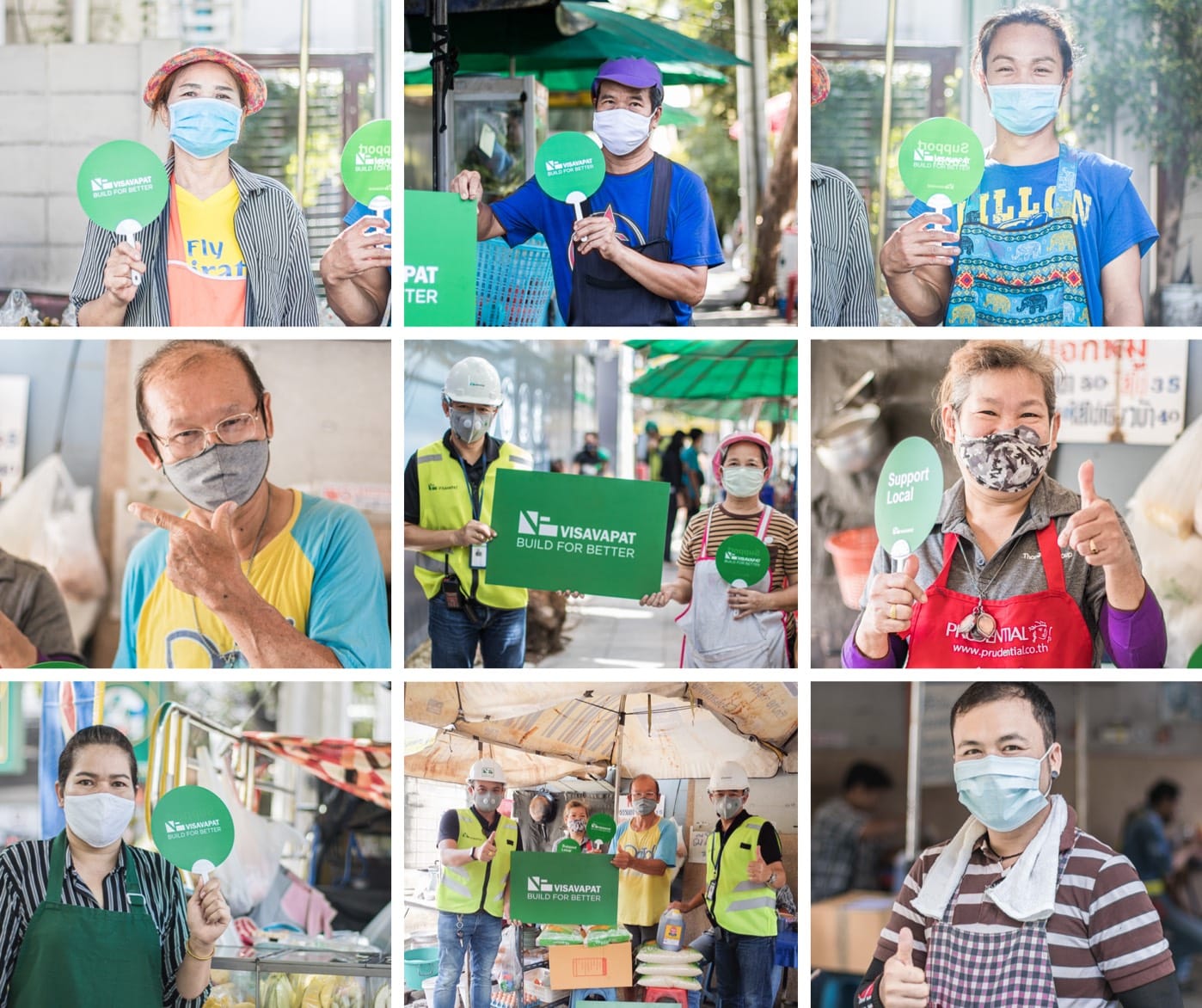 Visavapat launches campaign to help save small local roadside restaurants to survive after the Covid-19 Lockdown.
During the Covid-19 lockdown, restaurants are only allowed to open for take away. And most roadside restaurants in Soi Sathorn 12 where two of our construction sites are located are neither online nor on food delivery apps.
After the Covid-19 Lockdown, Visavapat launched a campaign, called #StandByRoadsideRestaurantSide to help save our near-by construction site's roadside restaurants in Soi Sathorn 12 by donating essential cooking ingredients and making commitment to buy food from these local restaurants that suffered from the lockdown to survive.
The campaign is part of our "Build For Better" project where we continuously support the communities around our construction sites. The campaign starts on 10th June, 2020 and will last for 4 weeks.